Parts
We specialize in new parts and used parts. Ranging from genuine parts coming from major manufactuers right to after market custom parts we can source and supply to your needs.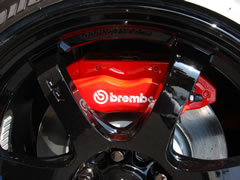 New and Used Parts from Japan and USA
Engines, transmissions, front-cut, front clip, turbo-charger, suspension systems, engine parts, alloy wheels, carbon parts, body kits, electriccal parts, body panels and apsolutly any automobile parts that are avaiable here in Japan we can supply to you in any country.
We mostly source our parts directly from their respective manufactures, but also have direct links with wholesalers from whom we can purchase new and used parts from in bulk at competetive prices.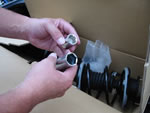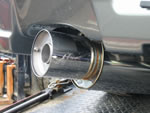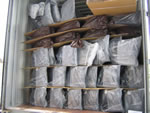 Shipping
We usually ship parts by container which we hand load ourselves at our loading facility in Osaka Japan. We can also supply you in small quantities using either air freight or mixed container shipping.
We offer extremily competetive rates for this whole process, and we guarentee you a very honest service.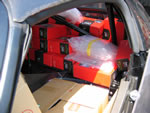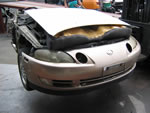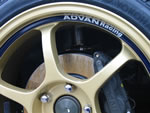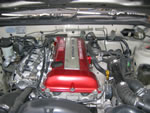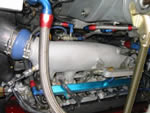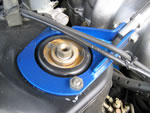 We have been packing containers for years and are capable at loading containers to fit the optimum amount or parts and vehicle, making sure no space is wasted. Feel free to mix and match cars, other vehicles (such as tractors, jet ski's and bikes) and parts.