What we can get
Jet Ski's
Tractor's'
Bikes
Buggies
Farming Equipment
Heavy Machinary
Others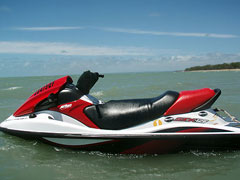 Other Vehicles
There is much machinary and vehicles supply in both Japan and the USA. Because of either price, quality or availability there is much reason to import such equipment.
There are different markets and different demands around the world, but we believe that exporting from these major markets can pretty much cover any need. The quality can also be outstanding.
Shipping individually or in bulk is possible, although the best deals on transport are to be had when sending in larger batches.
Rare or Valuable Items
We can source and send these individually if needed, please get in contact if there is anyway we can help.