Welcome
Welcome to R-International. We are experienced and reliable exporters of new & used cars, parts, engines, half-clip, body kits and of course high performace parts from both Japan and the USA.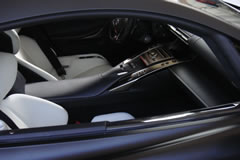 R-International Car & Parts Exporters from Japan & USA
Parts
We specialize in new parts and used parts. Ranging from genuine parts coming from major manufactuers right to after market custom parts we can source and supply to your needs.
New Cars
We are experienced in the supply of both left and right hand drive brand new Japanese cars. We have direct relations with Toyota, Nissan, Honda and other major manufacturers.
Used Cars
We also specialists in the export of used cars. We personally carefully carry out container loading ourselves aswell as offering a roll-on roll-off service.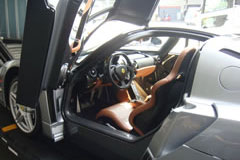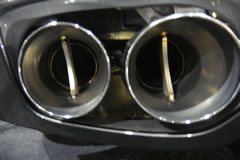 International Vehicle Importers