Exporters with expertise in automotive engineering
A relativly small and new company, but has a passion for automotive and performance engineering. Along with a wealth in experience and willingness to help you get what you need, how you need it.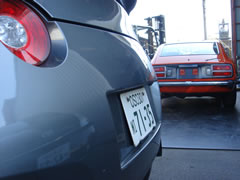 About R-International
We are based in the Nanko, Osaka region right on the edge of the main shipping port from the Kansai area. We have a large spacious yard in which we use to store stock, but mainly use for the purpose of loading containers and preparing shipments of parts and whole cars for export overseas.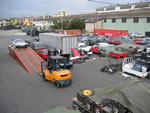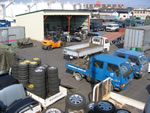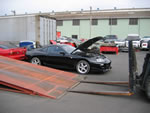 We have several specialities with which we believe we can help you with. One is the sourcing of cars and parts at great prices. Due to our direct links with manufacturers, dealers and auction houses we are confident that we can get what you need at a good price.
We also take care to arrange your shipments as you need them, we can help you with one off air freight shipments, aswell as arraning mixed whole car and parts shipments. We also handle the loading of multilple vehicles in containers. Please feel free to ask us any questions that you may have.